So The kid next door tells me he got his first bike. He's recently back from Afganistan and his father gave him his '82 650 Nitehawk. His dad, old , crusty, funny 'Nam vet , who Loved his bike, gave it up to his son last week. The's fighting it out with cancer and went and got himself a scooter & gave the CB to his son. It ran like crap, busted up plastics, bent bar, & generally ran hard and put away wet. I was prety busy last week so thiss week I have been helping him out in return for Budweiser.
Here is what we got so far...
Carbs were just nasty, like the rst of this old bike. Pulled them cleaned them and so on. Swapped ot the rather crappy front brakes and rotors with ones off an 82 Gold Wing I had on the shelf.
Cut the old bars, welded a drag bar accross the base of them, inverted and cut the old CB signals off the 8" head light mounts and installed a 7" lite of an old Magna, added stock turn signals off a 90's CBR. Lowered the gage cluster by about 3''
The stock air box looked to be a vaction home to all sorts of critters so we are putting on UNI filter pods on the carbs.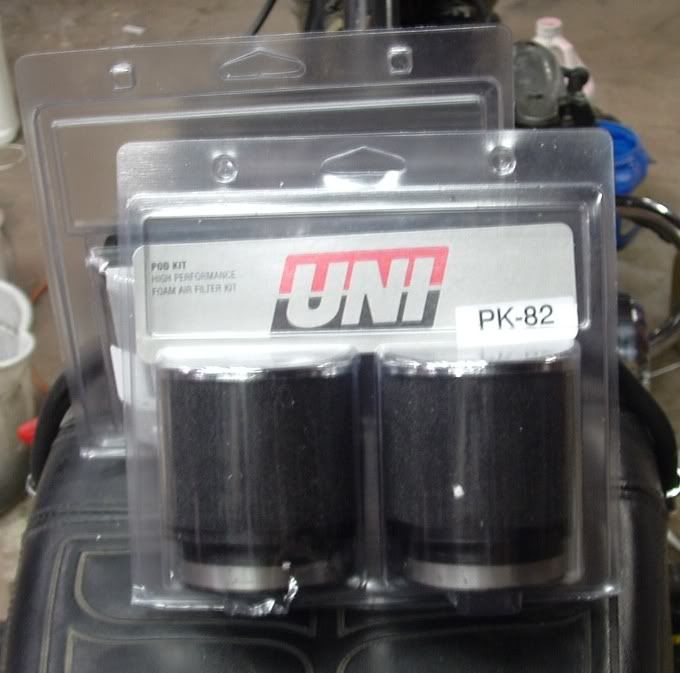 The New owner of the bike decided that he wanted it painted, so what the hell, I'm a sucker and he's good people, so he picked colors to complement his ne HJC helmet and I went with it...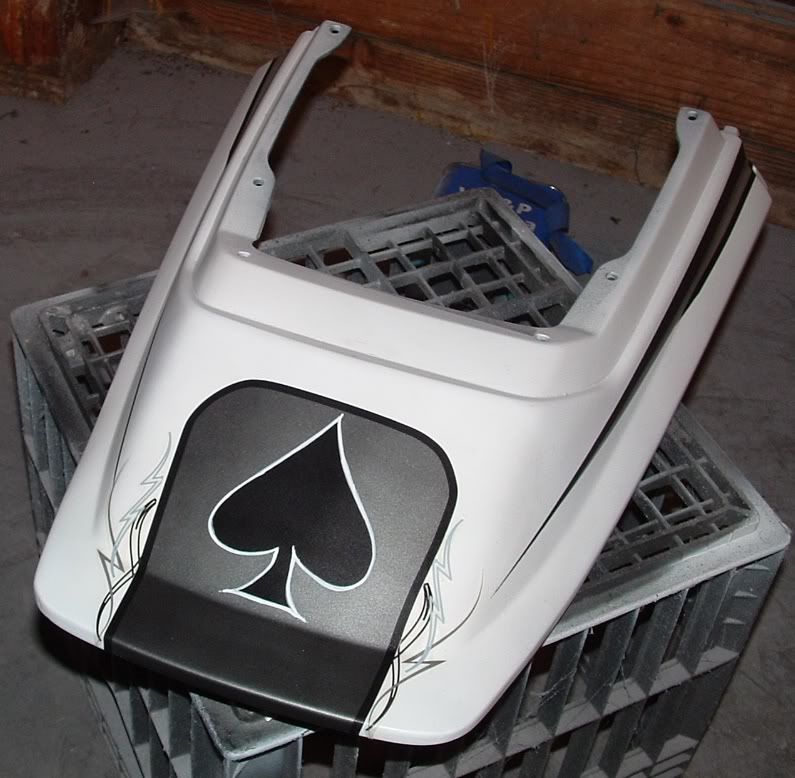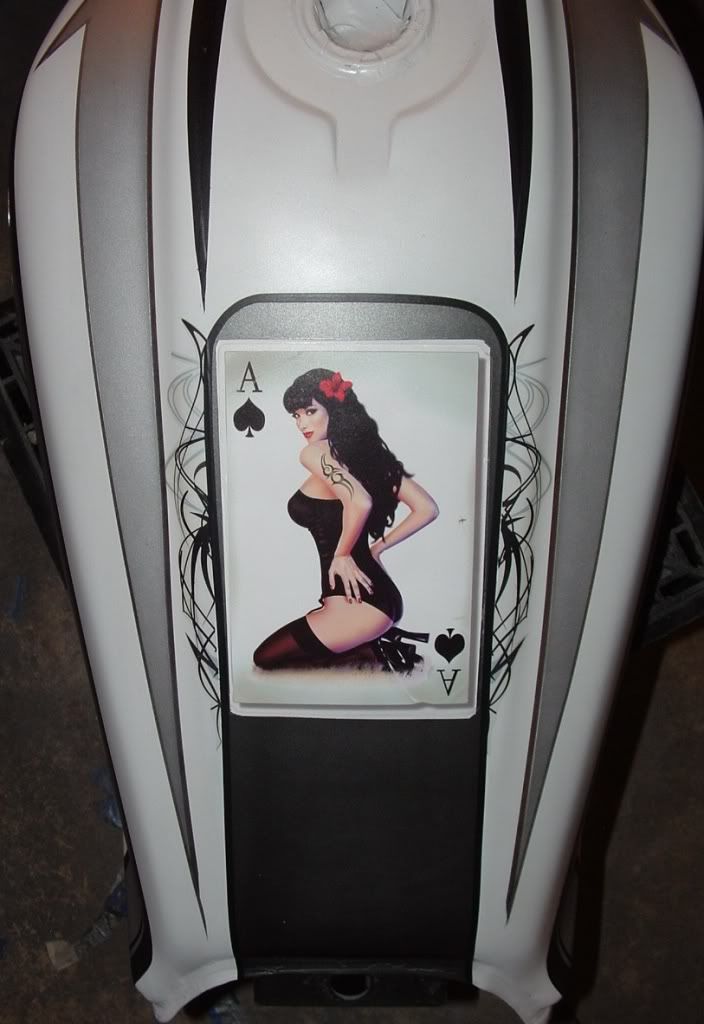 NOW.. I have the parts in final clear. Cleaning of the bike, clean & lube the chain, air cleaners & oil breathers need on, and so on, and so on... Hope to hear her run tomorrow. Hope it looks classy and not busy.