well I made a deal with a fellow member of the planet/zone to get a new toy.
I've been inspired by works of art like
6r-tlr & n2deep rides
this is what I'm going to start with. some of the stuff will be sold to fund the project. once i get it here & sort it all out. here r some of the highlights
the motor has all ceramic berings. crank,yosh Ti rods & J E +2 pistons are all balanced.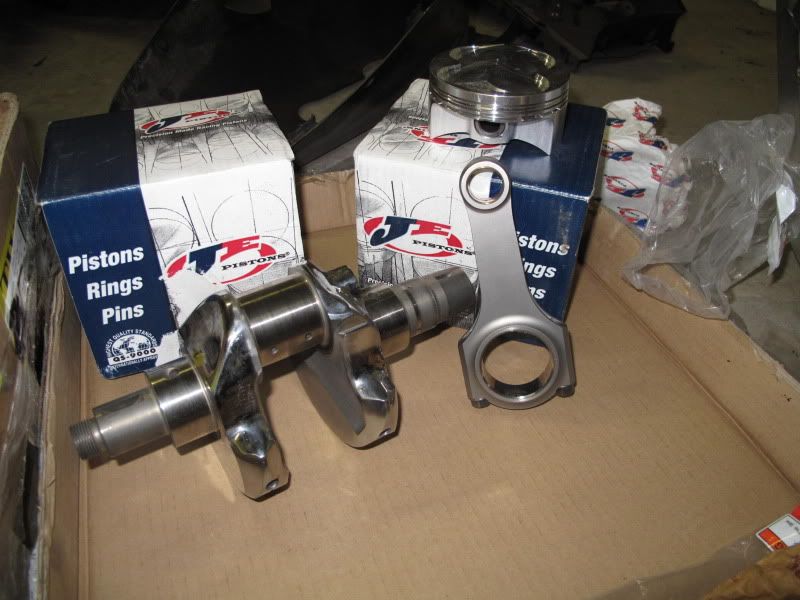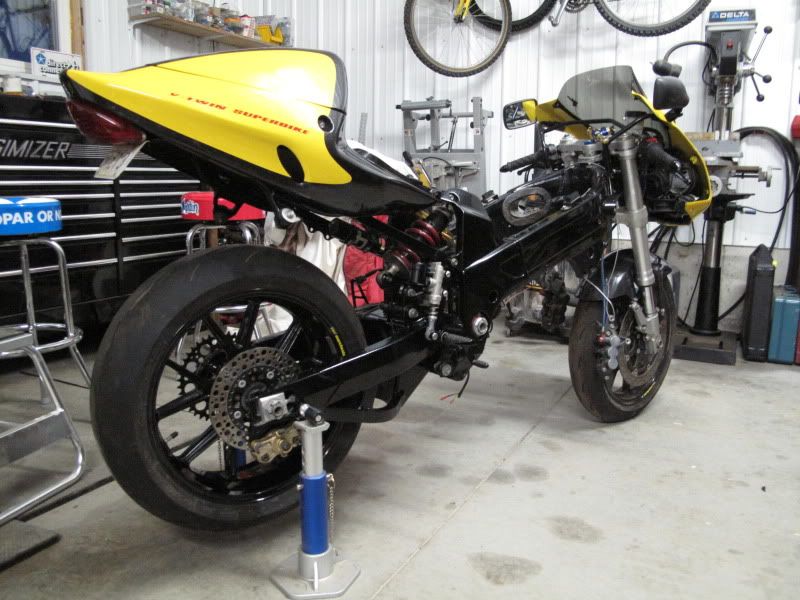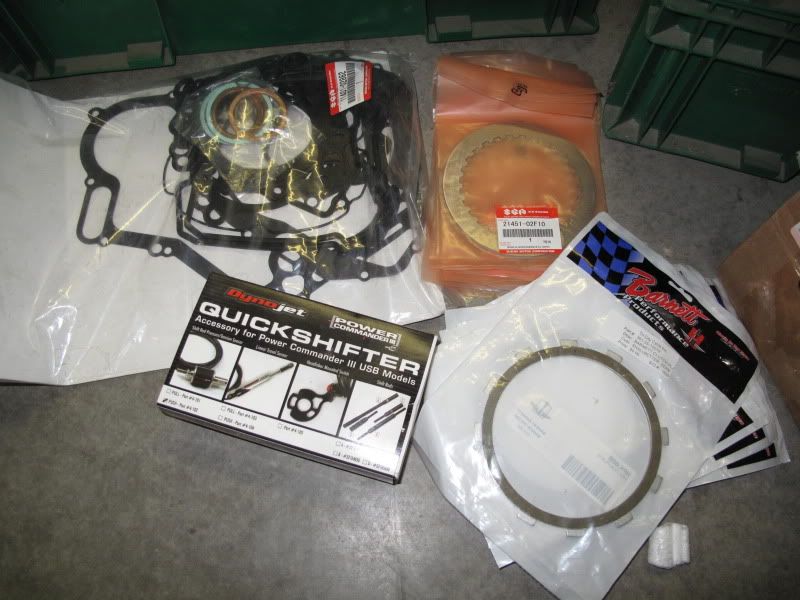 more 2 come..........