I've finally finished mt TL1000R and what do ya know, there is still some time left in the season. I got this bike back at the end of August with the intention to ride it like it was and then rebuild it over the winter. Although time ran a little over, I have to say, I'm happy with the results.
Here is a shot from the first night. The bike had a mixture of color schemes as well as annoying bits of damage to almost every fairing; plus not all of the inner pieces and OEM hardware was there...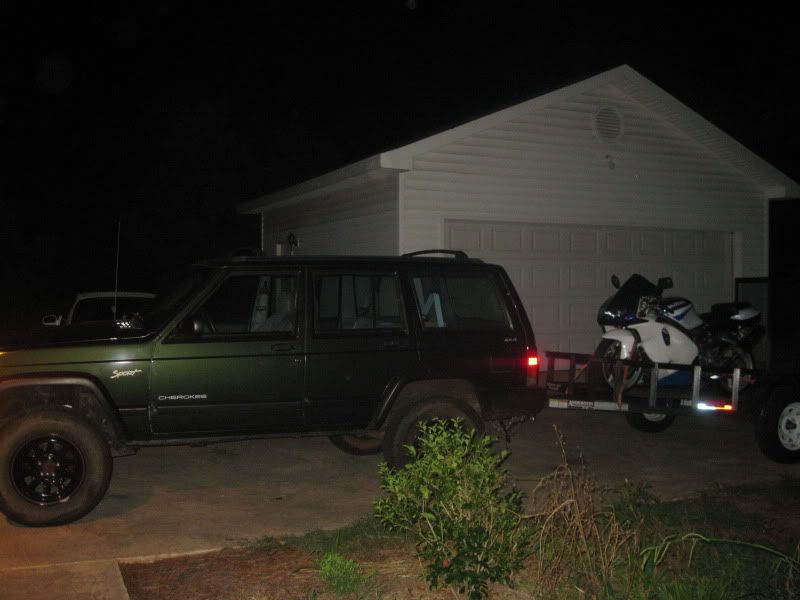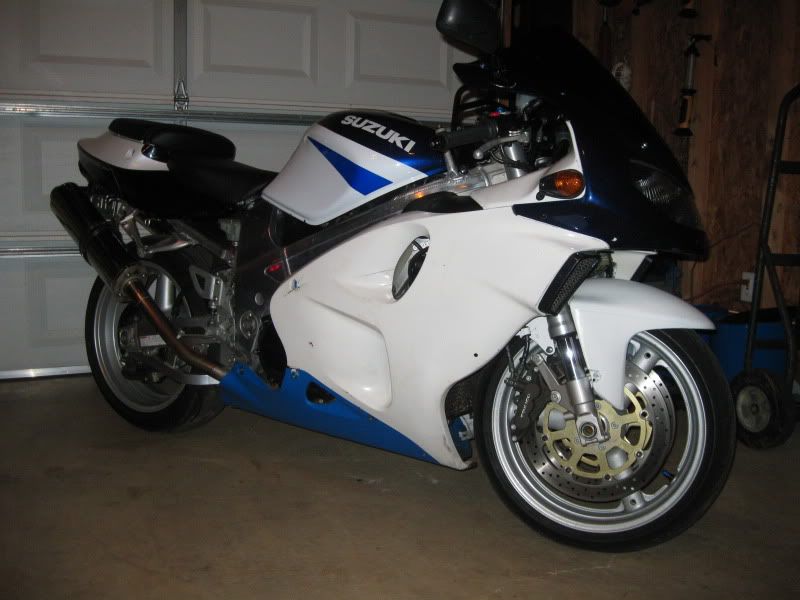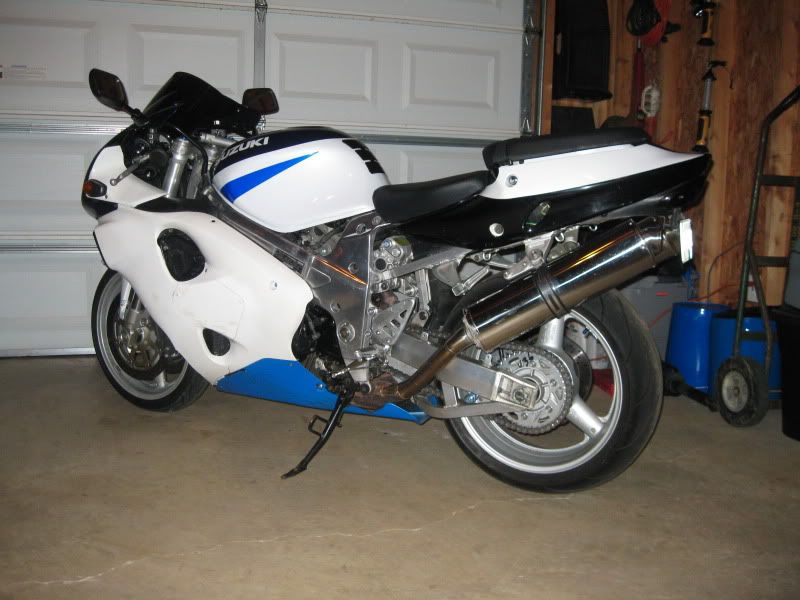 After selling all of my damaged pieces I sourced mismatched but undamaged panels and replaced all of the aftermarket/random hardware with the correct cushions/bolts/clips/and spacers. Unfortunately I was misinformed about one of the panels I bought and it ended up being fiberglass; so it had to go.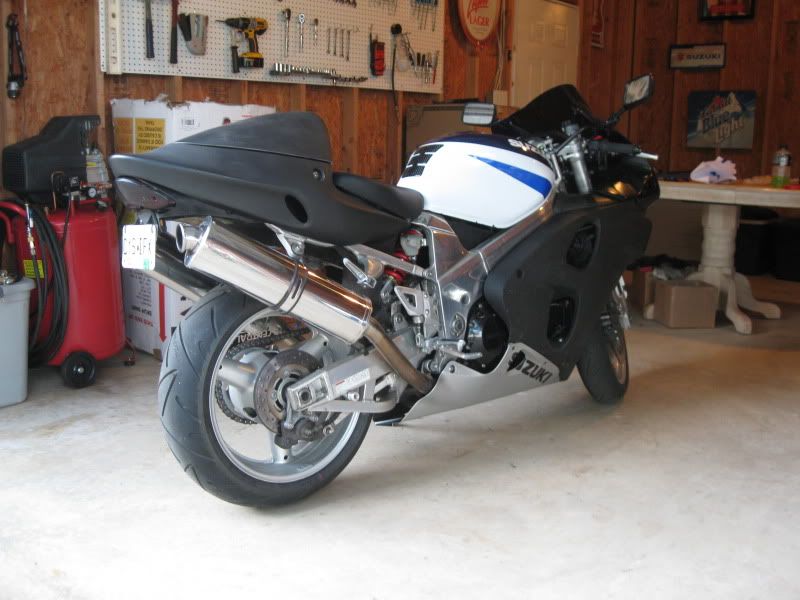 While searching for a replacement side panel, I took it upon myself to address the issue with the undertail and design a trunk pan to really try to shave down the thickness of the TLR tail. Honestly I'm a little torn about the hump... On one hand I think its kinda cool and pulls the shape to the bike together, but on the other hand I think it adds a girth to the bike...i don't know... maybe its just me. Either the case I really felt it was important to the over all outcome of the bike. Here are a couple of pictures but if you want to see more about this work, check out these threads...
http://www.tlzone.net/forums/tl1000s...unpainted.html
http://www.tlzone.net/forums/tl1000s...-interest.html