I just purchased the material Wed. and it was delivered today, a few days early, so the ball is in motion. The Price is $195usd + shipping.
You can have Black or Raw aluminum. If you order Black, you can pick all Black or you can have the logo in Raw.
You can also order it with the Bimota logo.
Name/ Location/ Color
1.Alex/Ger./Bimota(all Black)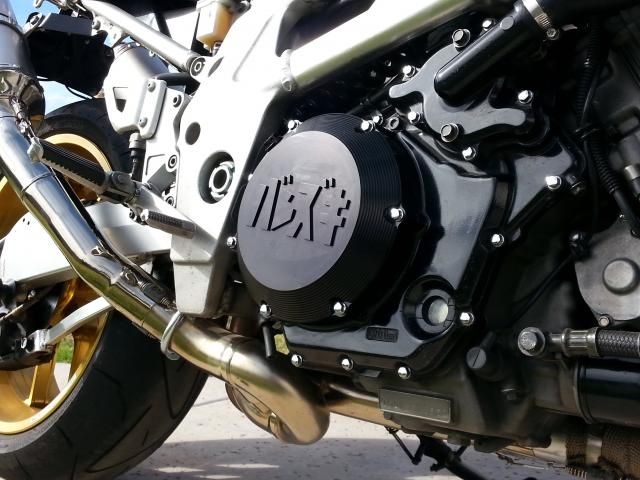 2.
3.
4.
5.
6.