I only made these once, so I'm not sure if there is enough interest to do it again, but we can try.
It is a nice finishing touch, when you see on installed.
It will also fit the R, if you are naked.
If you have a 97S or an early 98S, please note that next to your name. Your starter has a different bolt pattern.
$45 +shipping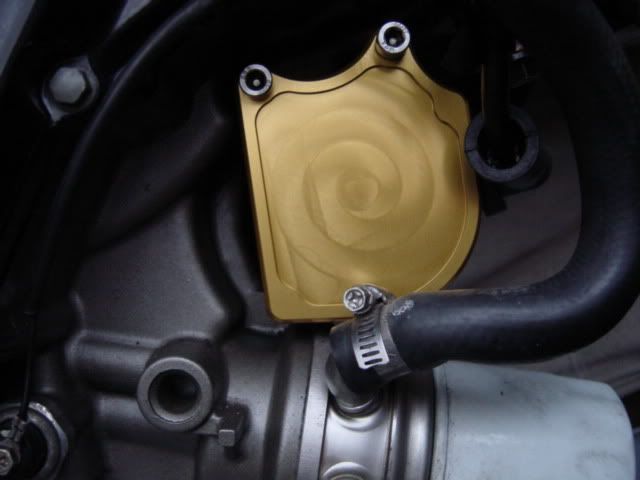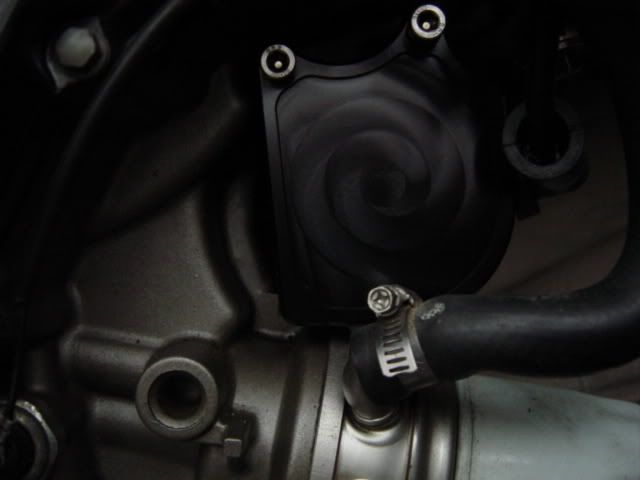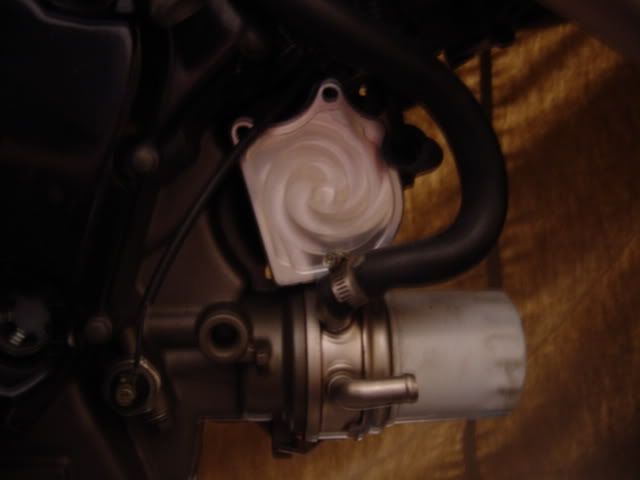 1.
2.
3.
4.
5.
6.
7.
8.
9.
10.