I have a like new Icon Motorhead Crest leather jacket, size XXL (fits like 3XL), color white, black, and yellow for sale, $300 plus shipping. Original retail is $600. I got it from an online shop that was closing, so I couldn't try it on or return it. I used it for one ride, and determined it was a little too bulky to keep me warm. I'm putting it up here before Ebay because I figured TL riders can be big guys, and this thing goes great with the yellow bikes. But if no-one bites, to Ebay it goes.
If anyone wears Icon jackets, this style was cut about 1-size larger than typical. I have an Icon mesh jacket in XXL, and I found out I needed only an XL in this Motorhead Crest jacket. So if you take a 3XL in Icon jackets, this would probably fit you great. It has the removable liner, and like I said, used it for one ride, about 2 hours long, never saw rain, cleaned any spots off after I got back and hung it up. It's basically mint, been stored in my closet.
Now, the disclaimer: Shipping to U.S. only. I am leaving August 9th for a month overseas, won't be back until Sep 3rd. I figured this won't be a big deal since it is still summer and this jacket is very warm. If I sell it by Saturday I can ship it out USPS Sunday. Otherwise I have to ship it first week of September. I would not expect payment until I am ready to ship. I can do Paypall. If you absolutely have to send a check, it will have to clear before I send the item. No returns please, pics taken yesterday. I can take more if desired. Insured shipping is a good idea. If you are local, you can pick it up if we can agree on a time.
All pictures posted are of the jacket except for the price tag, that is from the XL I bought to replace it. Any questions, please ask. But again, I am leaving for a month out of country on the 9th and will most likely have limited access to email and very limited access to a phone. PM me or write here if interested. I will try my best to uphold first come first served, but you have to tell me for sure you want it, not you are thinking about it.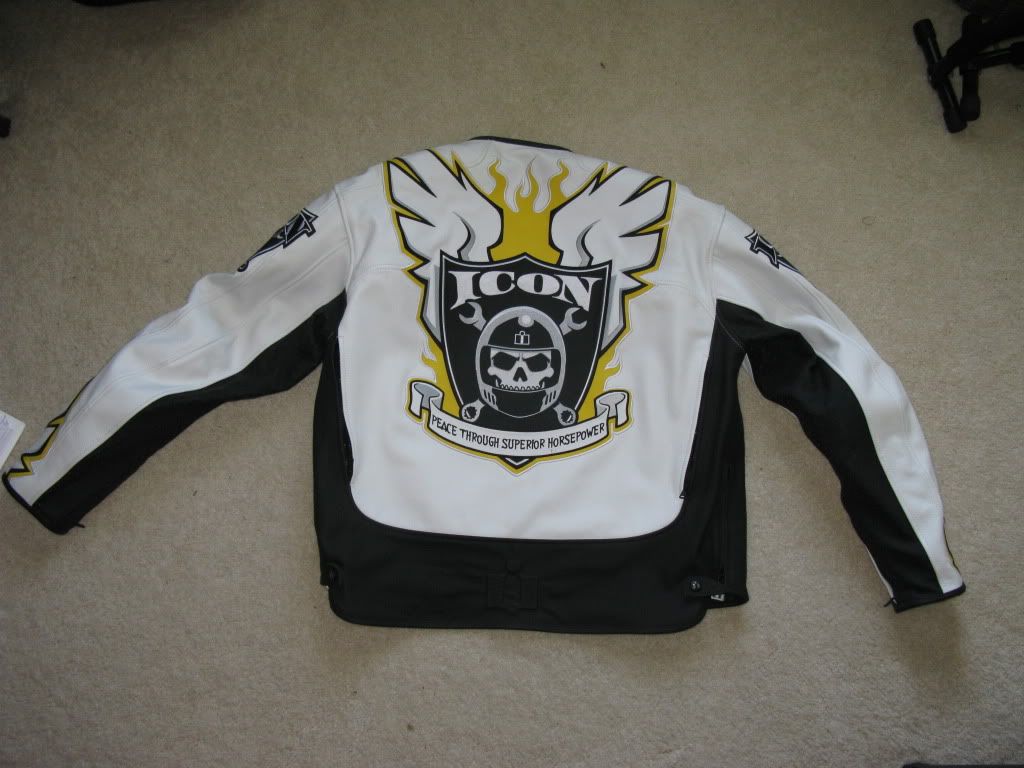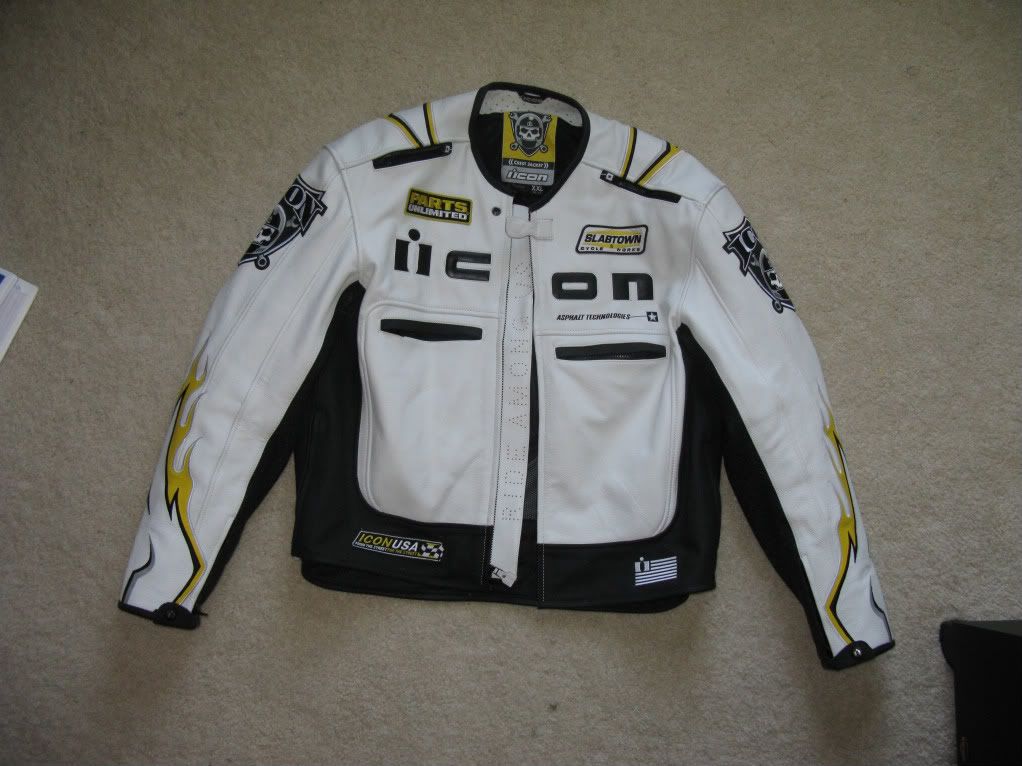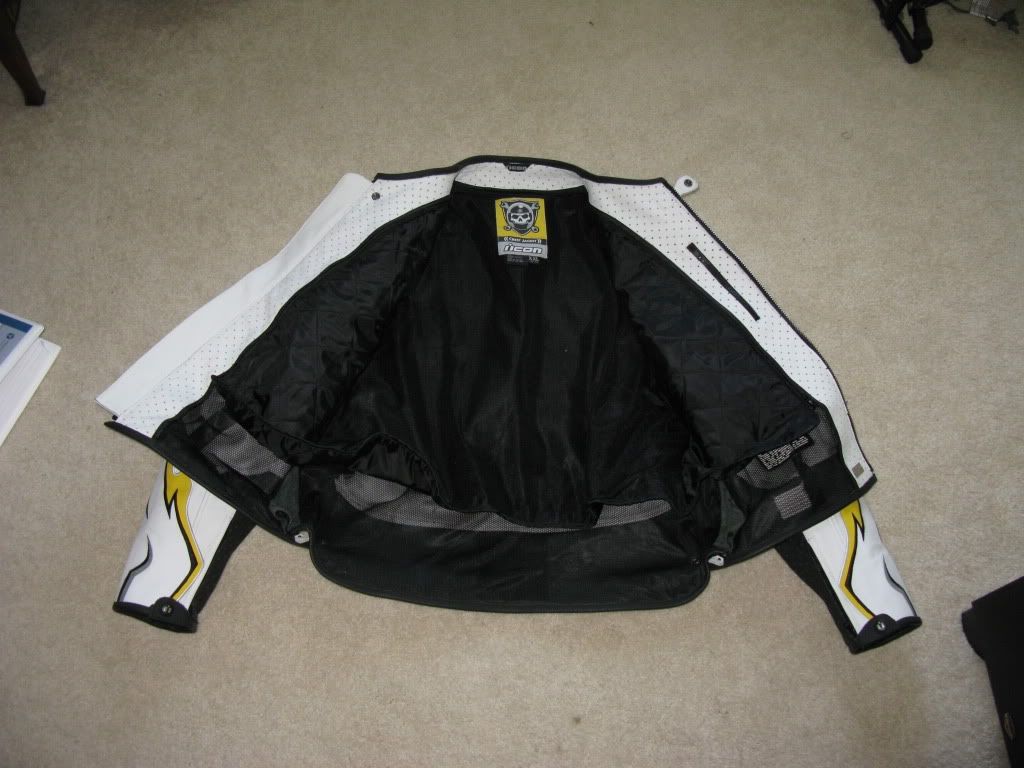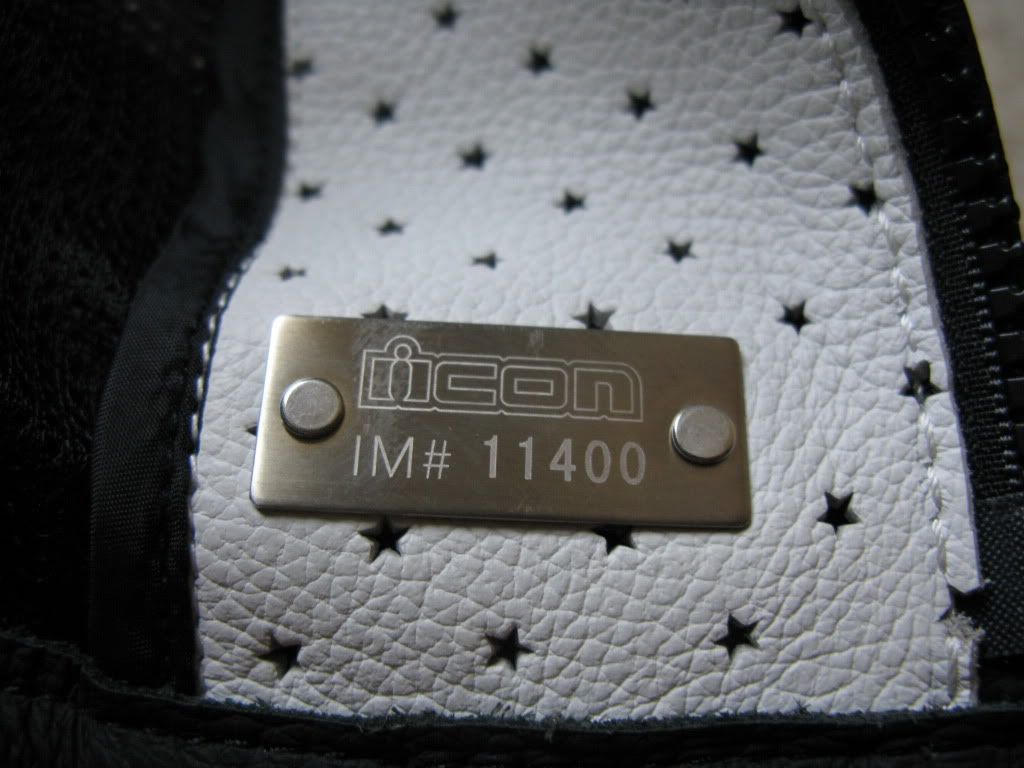 NOT THIS EXACT JACKET, this is of my XL jacket price tag, same style coat, different size.