They need some cosmetic help, but no structural damage. Some spot putty and maybe a little filler and they would be ready to paint.
$48 +shipping, USPS money order only, US and Canada only.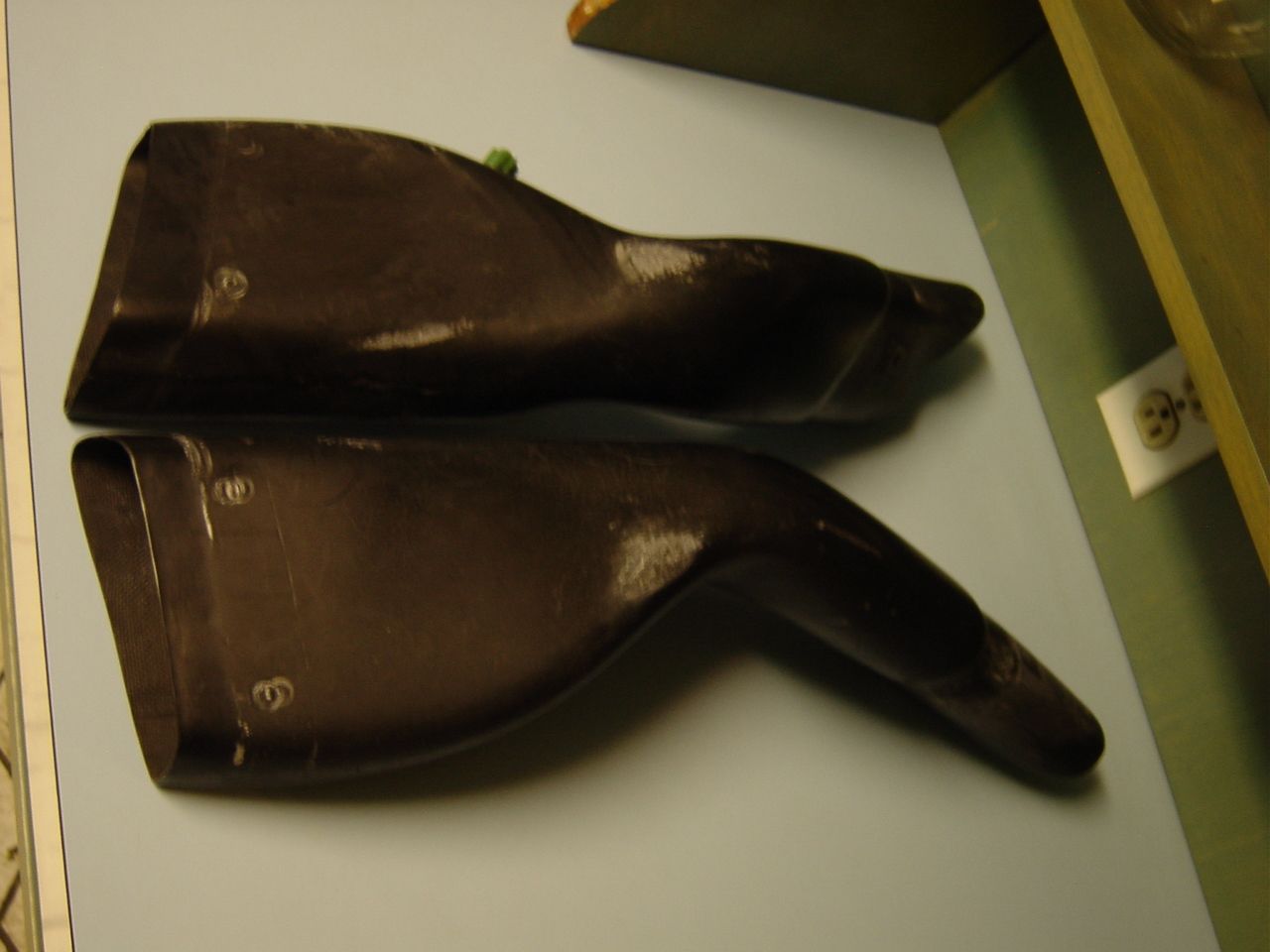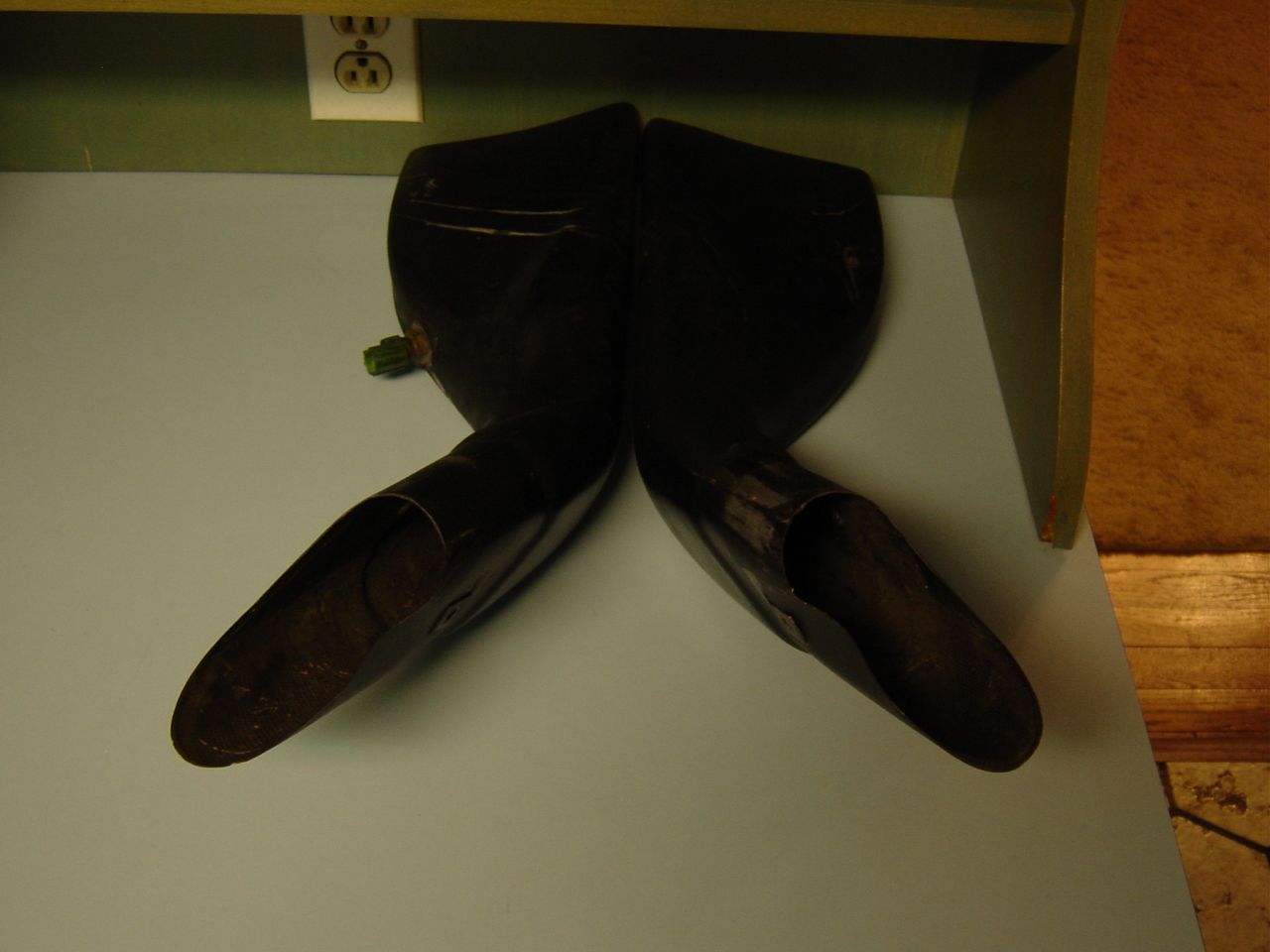 Temp. sensor is included.
This was how they attached them to the frame. That is your call if you want to copy it.