I'm starting to clear out and moving things around in my garage to make room for winter projects and I need to empty a few boxes of spares. All prices do NOT include shipping. Calls dibs in a post. Any questions please feel free to ask.
TLS Headlight - $75 - Does have some scratches on the lens. Pointed out with my fingers.
Brake Rotors Front-$20 Each Rear-$15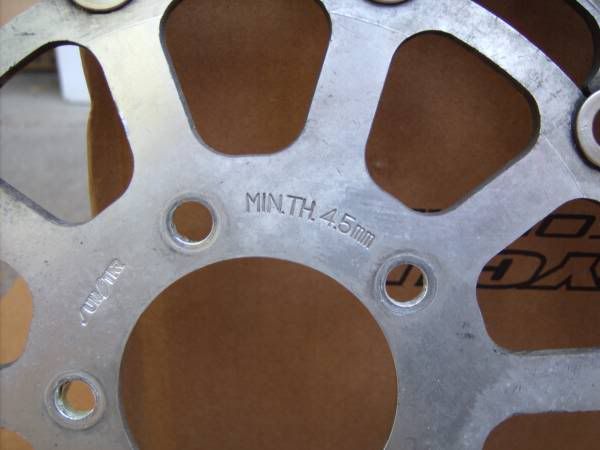 OEM TLS Clear Windscreen-$20 Does have a few light scratches.
New Unused Lockhart Phillips TLS Tank Bra-$40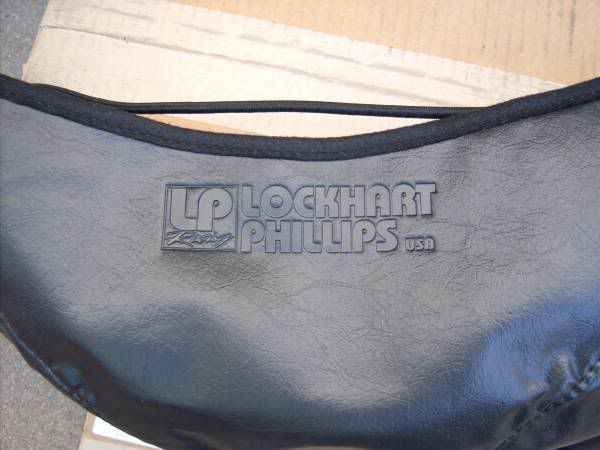 Rashed Right Hand Side Air Scope-$5
TLS Top Triple Clamp-$15
Used Van's 5-Bolt Pressure Plate-$130 Was only on my bike for about 300-400 miles.