Since I've got a few emails, for more of these, I did a small 5 piece run and have 4 left to sell. Unfortunately the price has gone up a slight amount as this run cost me more to have produce. It has a product to do with the shop underestimating material cost and production time last time and the smaller part run. Either the case, I have sold 12 of these to date and everyone is quite pleased with the fitment so there are some members that can vouch for the quality.

As before, this sale will include the sheet metal pan ONLY. Once received one must be mechanically inclined enough to affix the piece to the sub-frame with your choice of fastener. I suggest you also purchase some Velcro material for help in securing the ECU; it will also aid in some vibration isolation. The part must be gently finessed into position to avoid scratching the sub-frame excessively. I assure you it will go in there, with little effort, so just take your time. Once you have it in there, shift it until it matches up, clamp it in place and mark your holes. The trunk release cable is passed through the hole provided, the connector with the boot slips over the feature in the floor, and the rectifier bolts in the provided holes; now outside of the tail. Take your time and reference the pictures in this thread. The (10) holes provided are sized to clear #8 screws. I chose to use #8-18 x 0.375" self tapping pan head screws; the subframe drilled with a #29 drill (0.136")

Currently I have 4 left.

Price: $85 + (3% for paypal fee's) + shipping = Your price.

PayPal:

[email protected]



Shipping follows time zones.
EST: $15
CST: $18
MST/PST:$20

Please PM me with your details.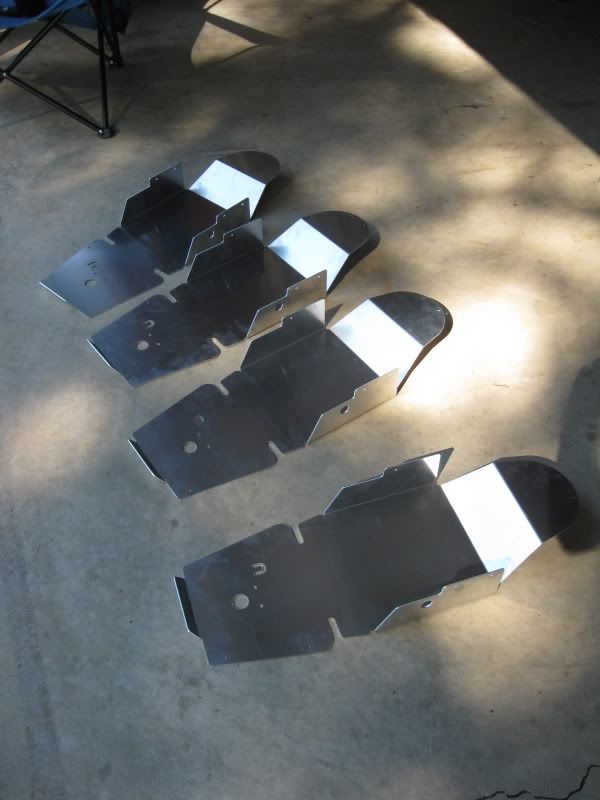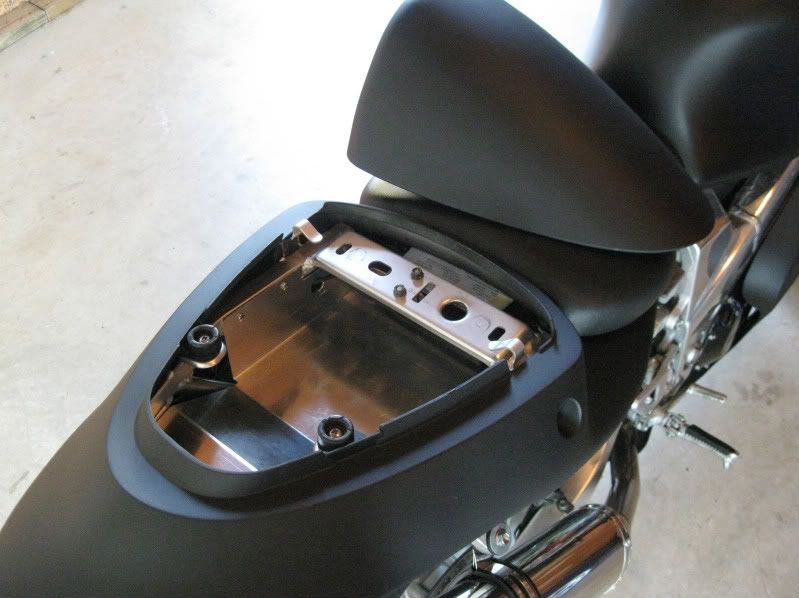 Man, look at that spacious trunk. Notice, that's (2) cans of WD-40, some spray paint, and a pair of gloves; and there is still room to spare
Here are some shots without the body work in place.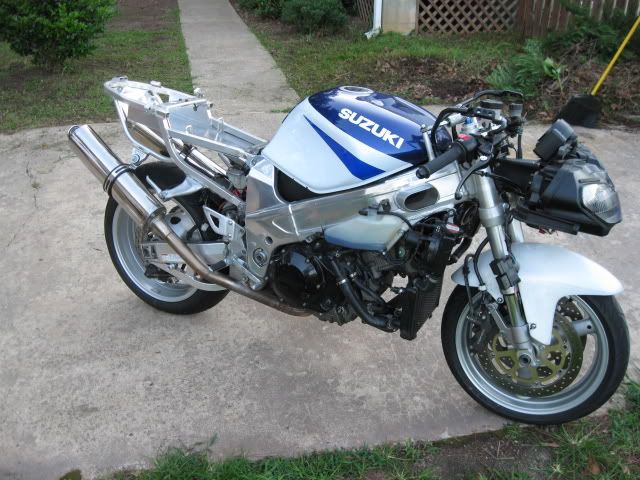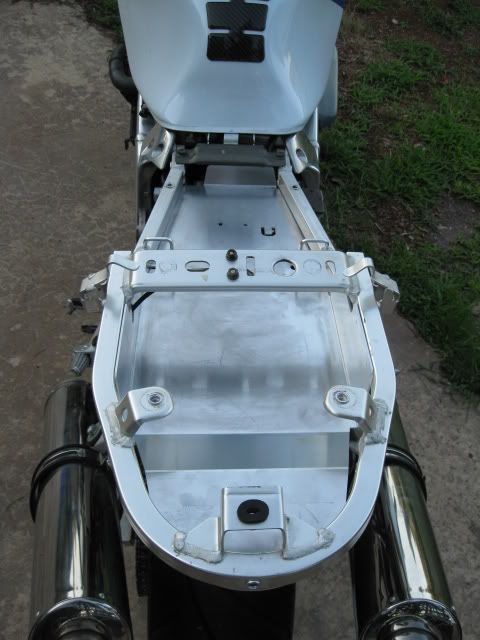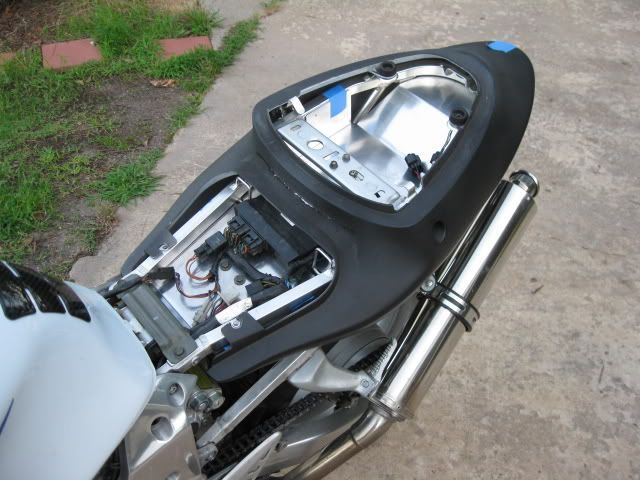 Here are some shots from below