I have a graves stay that i modified two ways:
1. to accept stock clocks
2. to fit around a projector headlight
i found that i could not modify it enough to fit around the headlight
so i built one from scratch and put this one back to its original configuration, althoug it will still accept the oem clocks.
i bought it new for about $120ish. i would like to get $80 plus shipping.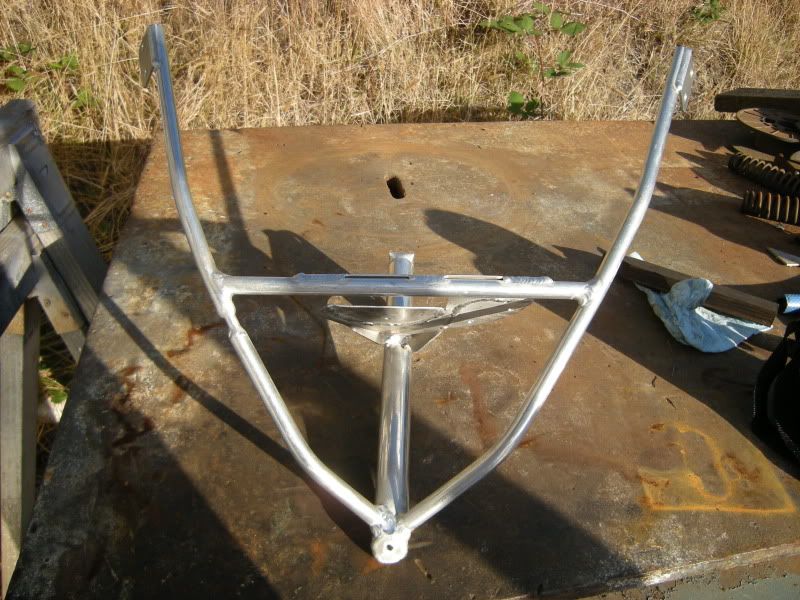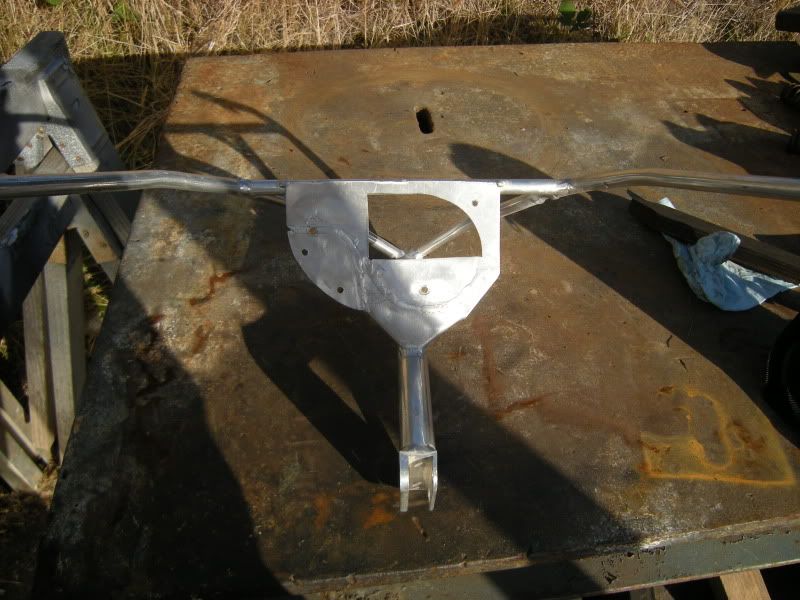 pics of the fix (splinted with solid round stock rather than tubing)