12k miles, clean title, Two brothers slip ons (sounds fantastic)
Recent chain and sprockets (up a couple teeth from stock in the back)
Bike was down before I got it, hence the sharkskinz and single headlight. No issues, runs and rides great. Selling because I want something more comfy. Never thought I'd say it but... oh well.
Looking for an FZ1 or ZRX etc. maybe.
$3800 not a garage queen, but a good bike for the money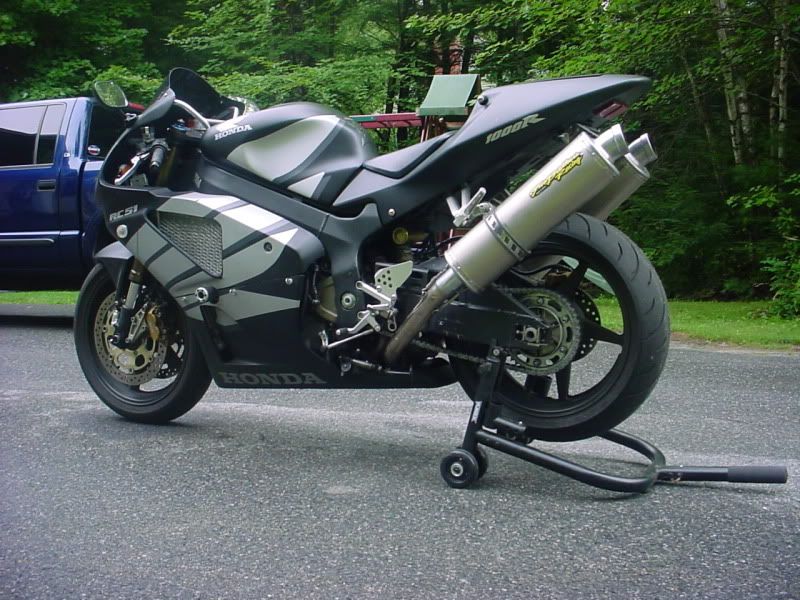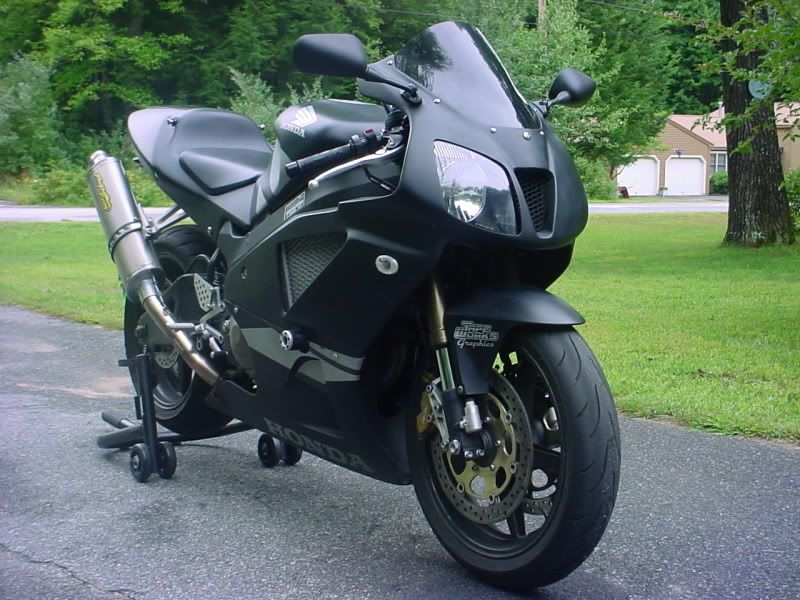 Bikek is in NH and ready to go.